How To Promote Anything Dirt Cheap
The Most Economical Method Around Without Being PUSHED To Join Anything.
The only tool I pay for with this plan, is Web Hosting for $1 a month (I don't even pay for a domain name). I learned a long time ago that free hosting is usually bait for a trap, so I would rather not use it. This page pays for itself anyway.

To create this page, I edited a free Mobile Responsive Template with a free text editor (Notepad++) and moved it online with a free transfer program (FileZilla). It's that simple and here's a free video that shows you how.
---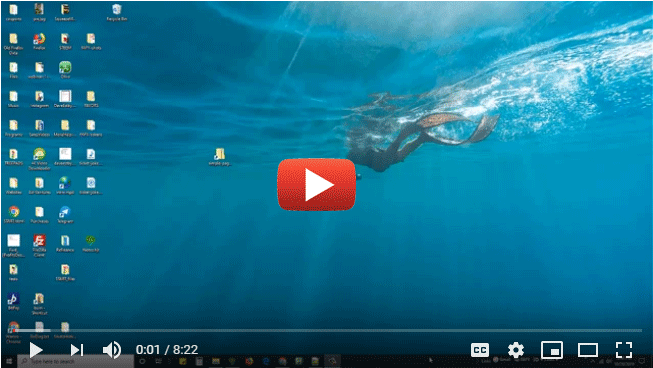 ---
What If I Need Help?
I would rather not post my email address here, (where spammers can find it) , but you can contact me on IBO Toolbox for free and I suggest you use the same method on your page. If you don't have an account yet, join from my signature below and set up your profile details (including a photo), post a link or two on your My Businesses page and when you are done, I will send you the files to edit this page for free. You can change anything, or even completely redesign it.
My Optional
FREE Programs
---
Once you get your page uploaded, you need VISITORS and here is the best free site to get more than your share, with free cash bonuses and upgrades too.
See Your 1st Bonus
---
Since I live in the United States (or Canada), I use a free to join website that has paid me for over 10 years to keep me in easy pocket money without spending any. Show Me Details
---
I use Leads Leap to get traffic to any offers I want to promote and make a few bucks on the side for free.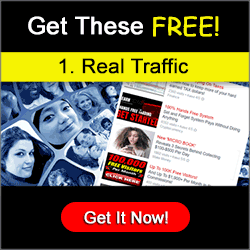 ---
---
Simple Design by Warren (oldbuddy) Contreras.